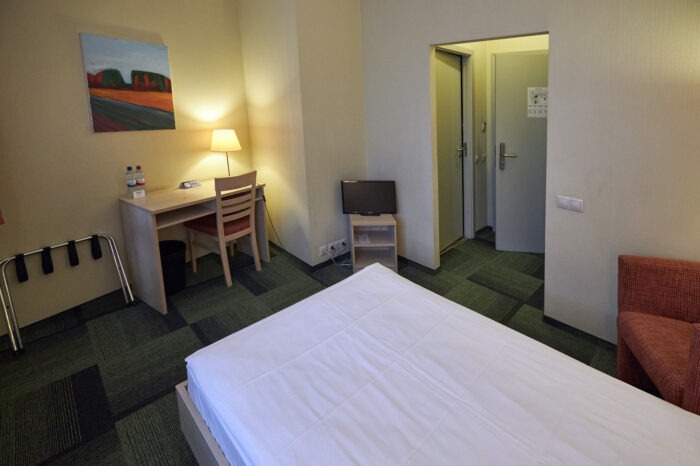 Room size: 18 m2 Suitable formaximum 2 adults One double or two separate beds. Complimentary breakfast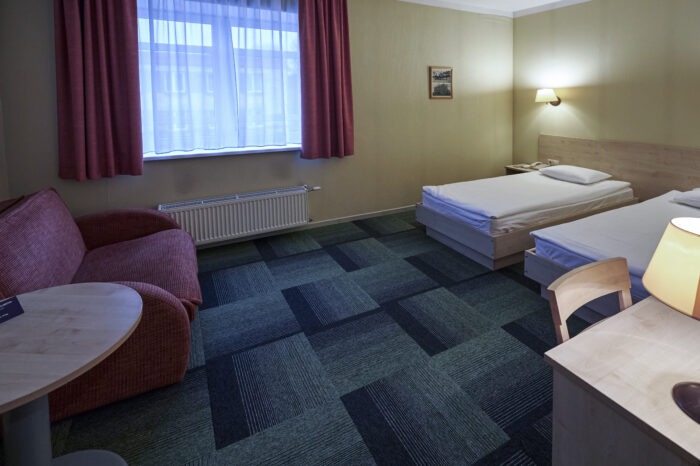 Platība: 23 m2 Maksimāli 2 pieaugušie un 2 bērni Viena divguļamā gulta vai divas atsevišķas gultas un izvelkamais dīvāns.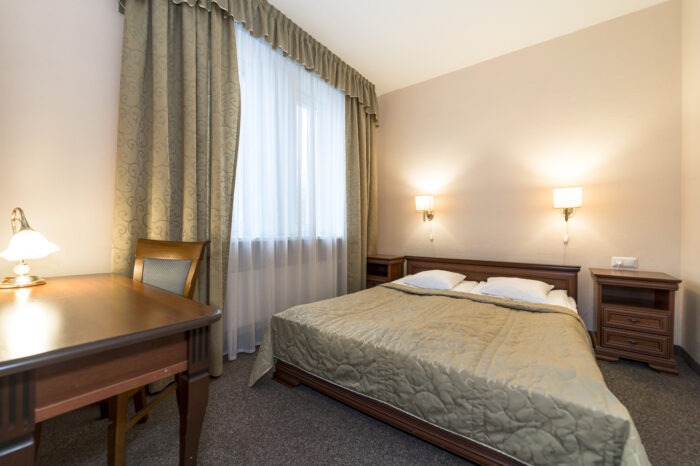 Room size 25 m2, consists of two rooms Suitable formaximum 2 adults and 2 children One double or two separate beds and sofa Complimentary breakfast The superior room consists of two separate rooms. It features additional pullout sofa and semi separated living/sitting area. Convenient for families and long staying guests.